>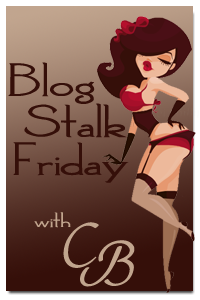 So, in honor of the One and ONLY, Awesomely Bitchy, Trashy Mouthed-Trophy Wife and The Rebel Slut Prom Queen aka
Crazy Brunette
, I'm dedicating my Fridays to introducing you douchebags to one new cocktail a week.
This week, in celebration of the newest Royal Family member,
The Dame of the Penis Platter
, (I bow to you bitches) I'm making a Dirty Tito's Peter. =0)
(yes I just put a fucking smiley face at the end so get the fuck over it! THAT's how happy Dirty Peter's make me!)
First you will need these ingredients. And no skimping either fucktards!
1 bottle of Tito's Handmade Vodka (Made in Texas BITCHES!)
1 bottle of Major Peter's The Works Bloody Mary Mix
1 jar of green olives and some juice
1 shot glass that is almost as big as your fucking glass
1 leafy stalk of celery















Add one FULL shot of Tito's (don't be a fucking pussy here!). Top off with Major Peter's Mix, a splash of Olive juice, 3 olives, and your celery stalk to the side to make it all fucking pretty and shit.




This is the final product bitches. So drink the fuck up!
Now on to my First FAWK You Friday.
FAWK YOU- to the bitch that likes to pose. You know who you are.
FAWK YOU - to the shitty family members that go back on their word.
FAWK YOU - to the school administration that makes meet the teacher one night only and one fucking hour long!
FAWK YOU - to all this damn heat and humidity!